This user has not added any information to their profile yet.
 I am so excited to begin my sixth year with CMCSS. Communication is my passion and your student's success is my ultimate reward! Together, we will provide your student with every opportunity to be successful and make this an exceptional year.
To help us do that I have created a Parent Resource Packet. In this packet you will find answers to commonly asked questions and ways to easily incorporate your student's speech and language goals into daily activities.
This packet is continually growing - so make sure you check back often for the newest additions.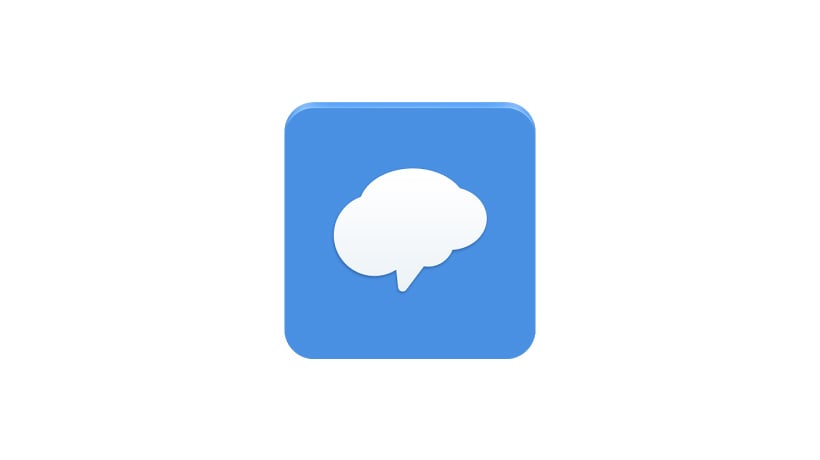 I will be using the Remind App to send out important updates and keep you informed throughout the year. This allows me to share and respond a little quicker than by office phone or email.
If you would like to receive these updates you may sign up by  clicking here !
CMCSS Special Populations Parent Resource Guide